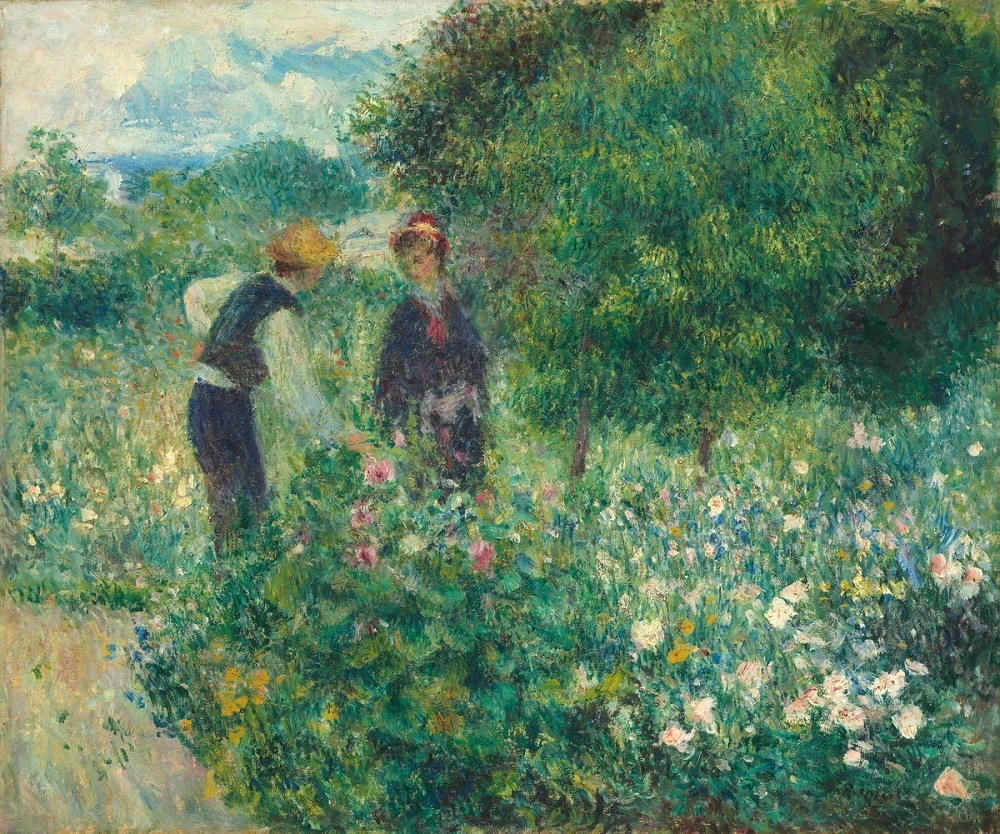 VTsIOM has published data on the causes of family divorce
As a result of a survey conducted by VTsIOM experts, it turned out that the Russians considered poverty, lack of work and the inability to feed their families to be the most popular reason for divorce.
In second place was the treason of one of the spouses.
The third is not something criminal, dull or immoral, but only an inability to compromise.
Trying to save a marriage at any cost will be just one out of ten Russians. More than a quarter of respondents believe that you can divorce when the family actually broke up.
An obstacle for a divorce for every third citizen of Russia can serve as children and the inability to divide them between parents. 26% called an obstacle the material dependence of one spouse. The same is the difficulty with the division of property. 28% of respondents believe that there are simply no insurmountable obstacles to divorce.
38% of Russians are of the opinion that after a divorce, the child should stay with the mother, as they raise children better than fathers. 43% percent think that everything depends on specific people. 13% claim that the child will be unhappy in an incomplete family.
Over the past decade, the opinion of Russians about who is to blame for divorce, has not changed significantly. Most of the respondents, as before, are inclined to believe that both husbands and wives are equally responsible for the breakup of the family (64%). This position is held by women (65%), those who are married or have a civil marriage (66%), those who entered into an official marriage once (66%).
The rest are more often blamed for divorcing men than women (12 and 8%, respectively). It is more common for men to blame women (12%) for divorces, and for women, on the contrary, men (18%). And another 12% of respondents say that the cause is the fault.
Less often, the reasons for the breakdown of the family include the discrepancy between the characters and views on life (8%), everyday problems (7%), cooling feelings (5%).
According to 3%, divorces happen because of jealousy, as well as irresponsibility, in the same way respondents write off the reasons for the breakup of the family to the lack of their own housing (3%).The remaining causes are not more than 1% of cases. And another 4% believe that every divorce has its own reasons and circumstances.
Almost half of the respondents believe that the answer to the question of whether it is permissible to divorce or not depends on the particular case (48%, in 1990 - 36%).
Related news
VTsIOM has published data on the causes of family divorce
VTsIOM has published data on the causes of family divorce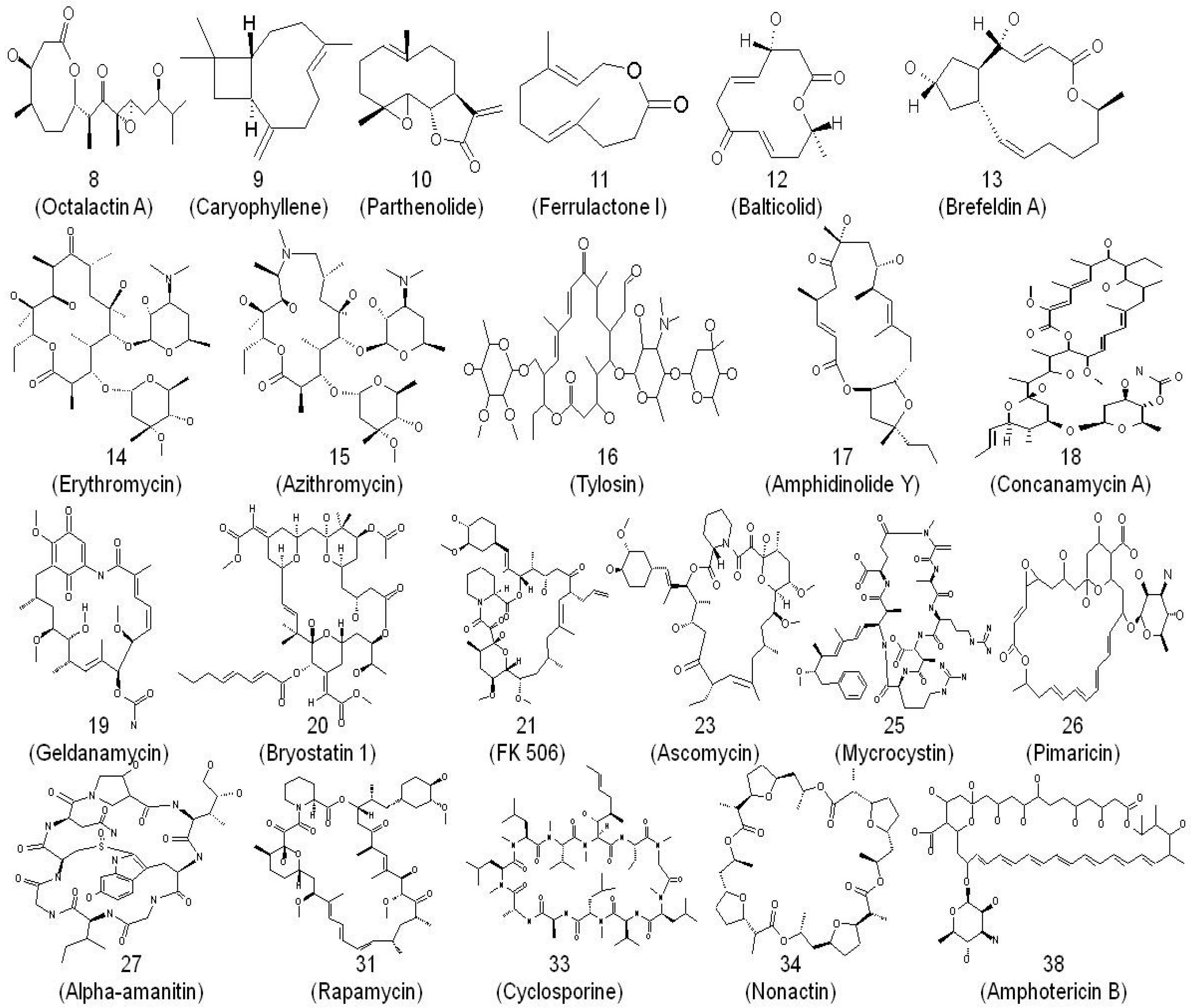 VTsIOM has published data on the causes of family divorce
VTsIOM has published data on the causes of family divorce
VTsIOM has published data on the causes of family divorce