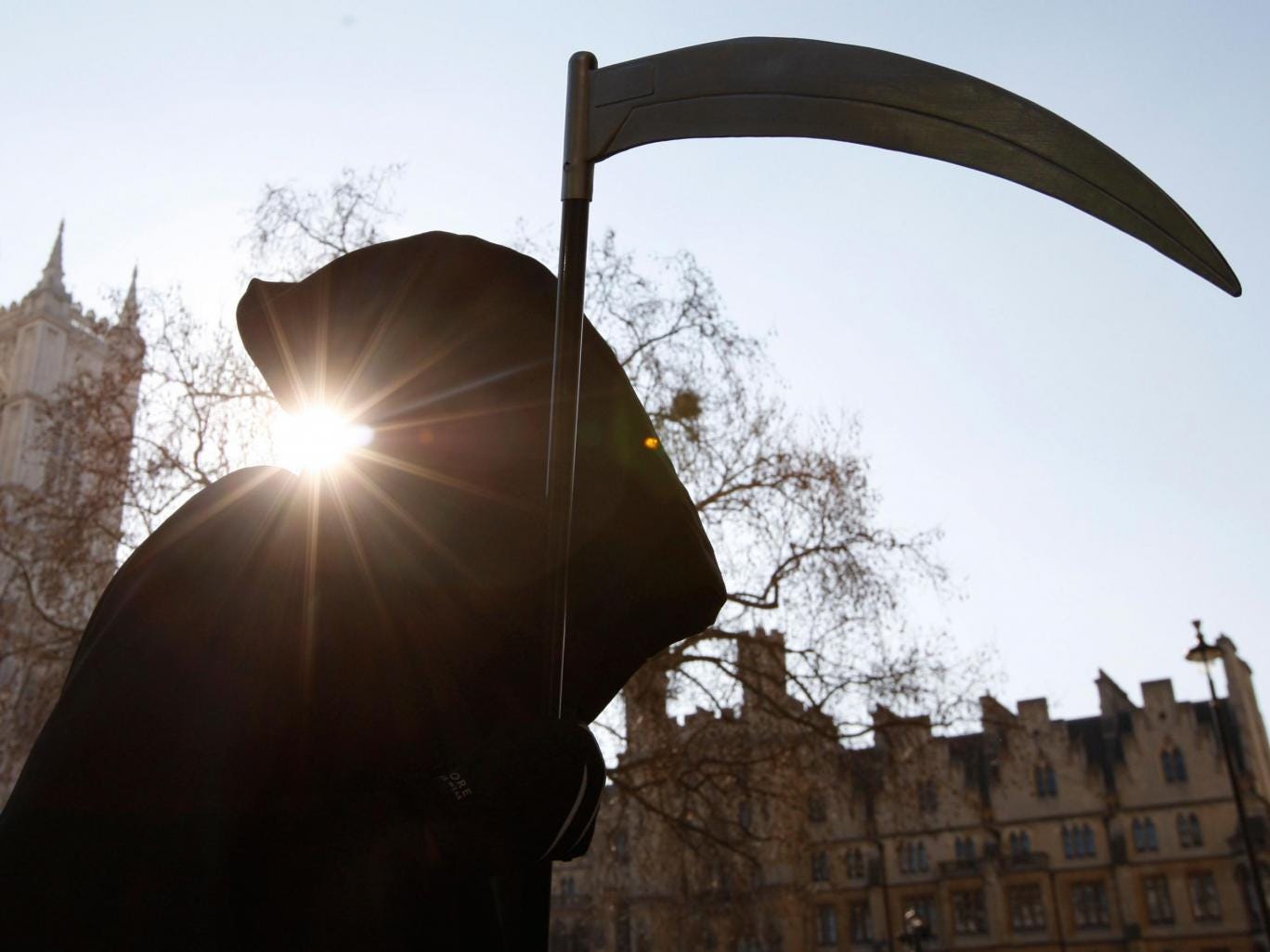 Report from a dead village that sometimes comes alive
With the advent of the kidneys, villages in the resettlement zone also come to life for a while - thanks to the dead. People come to visit the graves of loved ones. Someone else remembers how everything was there before 1986, goes to check out the remains of his house, goes to school ... Someone is no longer oriented - he just brings old people and listens to their stories on the beach. Then the village dies again until the next kidney. This beating of life gradually weakens. People are coming less and less. Someone himself remains in the local cemetery.
The village of Orevichi in the Khoiniki district was resettled on May 4, 1986. Now, to get here, you have to drive through the checkpoint "Maidan" on the border of the 30-kilometer zone. There is a simple order on Radunitsa: to rewrite the cars and try so that the number of those who enter will later coincide with the number of those who left.
We are in these places far from the first time, we managed to feel each log. We saw these houses, when they had not yet become old skeletons.The lens from year to year without emotion records the changes.
Old graves are some reason to live, for which the canceled village still clings. While someone arrives - the name "Orevichi" has some meaning.
People scattered around the country. In exchange for the village huts, Pripyat and the vastness of space, they received apartments with running water and certificates of victims. But the desire to return is not abolished by decree.
After the cemetery - the school, the house (or the place where he stood), the village council. This is a must-see annual route to visit.
Radunitsa in the resettlement zone - a reason to remember not only the dead, but also the living, who were lost in big cities, forgot where they came from. This is a point in time and space where once a year you can cross with yours. There is always hope: if someone else remembers himself, he comes back.
Related news