Paris Opera Charles Garnier
Source: Edward Hawailer
In 1861, Jean-Louis Charles Garnier, a French architect of the eclectic era, by the decree of Napoleon 3, begins the construction of a new opera building in the center of Paris. The grand opening of one of the most beautiful theaters in the world took place in January 1875. Take a look inside to see the luxurious interiors and magical decor of Charles Garnier.
1. The dimensions of one of the most significant theaters of opera and ballet: length: 173 meters, width: 125 meters, height: 74 m.
2. The entrance from the front of the building was not the most important. Charles Grande built gorgeous entrances in side pavilions: in the west - for the head of state, in the east for season ticket holders.
3. Go inside the palace of Garnier.
4. Architecture Garnier created to amaze the viewer. He, for example, designed the casino in Monaco and the building of the observatory in Nice.
5. The lush interior takes possession from the first minutes of being in the building.
6. Look at this set in the so-called rotunda of season ticket holders. Here the architect put his signature. If you look closely, you can see his name Jean-Louis-Charles Garnier in the center of the arch in a circle.
7. Marble front staircase with a magnificent span of 30 meters.
8.
9.Below the ladder there are two female figures holding bouquets of light.
10.
11. In one of the galleries, stretching along the entire length of the building, where it was originally planned to accommodate smoking rooms, Charles Garnier created a library. The library-museum, which is part of the National Library of France, holds a three-century history of the theater.
12. The main hall is another beautiful part of the Paris Opera.
13.
14.
15. The total area of ​​the stage is 1200 square meters. meters The size of the scene: 27 meters deep, 48.5 meters wide. For comparison: the largest stage in Europe is located in Berlin, in Friedrichstadt-Palaste, its area is 2200 square meters. meters
16. The ceiling was painted by Marc Chagall in 1964.
17.
18. The hall accommodates 2081 spectators.
19. On most decorative elements of the interior you can find a lyre.
20. It is also found on the elements of the facade of the building.
21. We leave to the loggia-balcony.
22. He stretches along the entire length of the front lobby. Here you can walk during the evening ball, enjoy the view of the Place de l'Opéra.
23. Ceiling loggia.
24. 18 sculptors worked on the southern facade. On the left and on the right are two stately gables. On both sides there is a 7.5-meter figure "Harmony" by Charles Gyumri.
25Interesting fact: The opera Charles Garnier inspired the French writer Gaston Lera to create the famous gothic novel The Phantom of the Opera.
26. The place is gorgeous, highly recommended. Admission is 11 euros.
Related news
Paris Opera Charles Garnier
Paris Opera Charles Garnier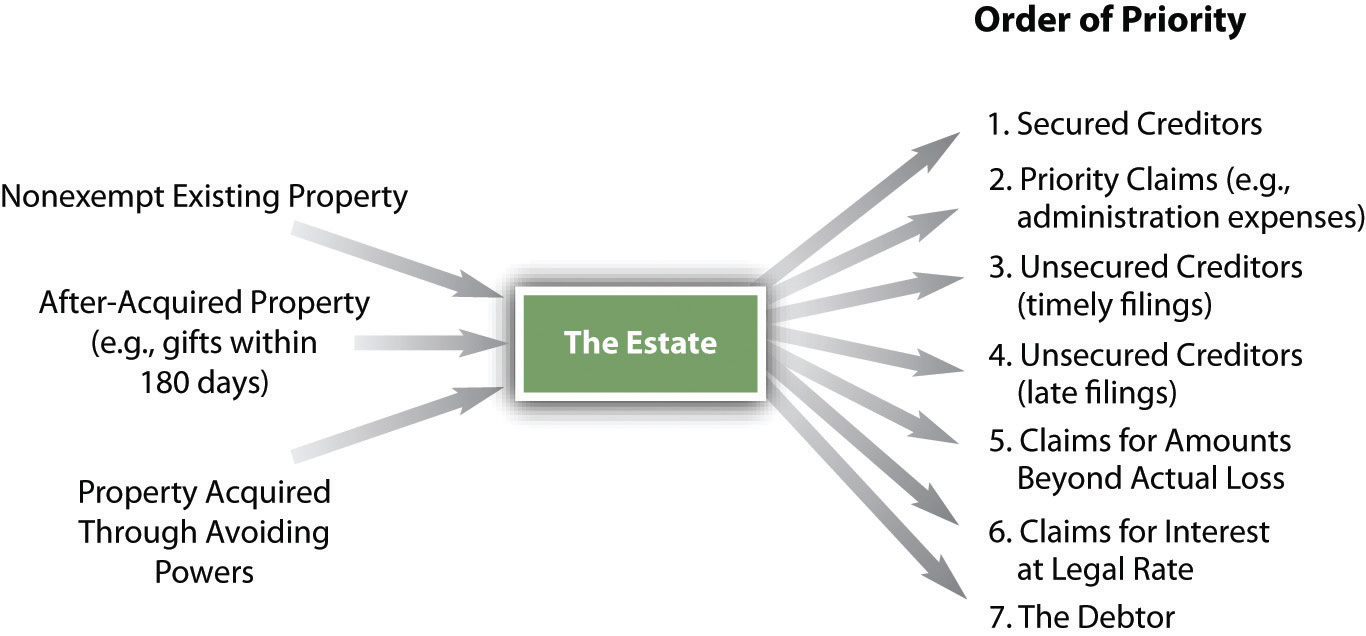 Paris Opera Charles Garnier
Paris Opera Charles Garnier
Paris Opera Charles Garnier