Anastasia Sergeeva
24.04.2017
Original ideas on what to do with old kitchen utensils.
With a creative approach, even the most useless at first glance kitchen items can turn into something unusual, beautiful, useful and functional! Next you will find interesting hand-made ideas that will demonstrate what can be done from old things in the kitchen. Choose and create!
Vintage Photo Frames
Original hand-made ideas of what can be made from old things apply to unnecessary baking forms, especially round and ribbed - see for yourself in the photo below how cool they look as a vintage frame for old photos! If you are sorry to spoil family photos in order to give them a round shape, then use printed pictures of suitable subjects instead of photos.
Wall Clock
Do you have an old tea set, which stands idle, and throw a pity? Original wall clock,with which you will have a tea party every time according to plan - this is what can be made from such old things! You can buy large minimalistic watches to add cups to them, or you can cut the desired geometric shape from plywood sheet from scratch by buying only a clock mechanism with arrows.
It is necessary to glue tea saucers to the surface of the clock using a powerful superglue that works with porcelain and ceramics, and then do the same, but already with the cups themselves. Cups should be 12, like hours in days, and they need to be glued on the same principle. Since the watch turns out to be quite heavy, on the back of the object you need to fasten a couple of bolts with nuts and stretch a strong cable through them.
Cup chandelier
What else can be made from unnecessary things in the form of cups is a charming lamp that will decorate any kitchenette in a rustic style or a lovely bedroom. You will need such basic materials and tools as cups, light bulbs, a set of lamp holders, a drill with special drills for ceramics and a glue gun.
In the implementation of this hand-made idea, the main thing is to carefully drill the holes in the center of the cup, and if you want, its saucer, and fix the lamp cartridge at the bottom.Through it then you should stretch the wires. Then you can connect several cups at once to make a chandelier, and additionally decorate it, if you wish, and then plug it into an outlet.
Flower pots and candle holders
Hand-made ideas with the use of cups do not end there: just gently drilling a few holes on the bottom of the cup using a drill and a special drill, you will get charming pots where you should plant miniature houseplants, for example, cacti, anacamperos, grapptotalum and other succulents .
In addition, old cups and mugs will be excellent candlesticks for shop scented candles, or hand-made candles that you can create with your own hands.
Related article: How to make candles with your own hands?
Dessert Stand
Surely you have seen how beautiful in the pastry shops and coffee shops they serve small sweets like cupcakes and cookies - on elegant dessert coasters. And the hand-made needlewomen quickly figured out how to do the same with their own hands from unnecessary kitchen utensils! Simply glue to the glass with a wide neck (they are usually used for martini or "Margarita") suitable saucer to fit a small stand,or take a few glasses and saucers to make a multi-storey stand.
Bowl for knitting
We have already written about how a good gift for the New Year, and any other holiday, can be knitting bowls - with their help you can knit without worrying that the threads get tangled, and after knitting is finished, it is convenient to store yarn and work tools in them . But for the same purpose, inventive needlewomen can use the old kitchen colander! You can simply stretch the thread into one of the large holes - and knit comfortably.
Unusual plafonds
We have hand-made ideas using a colander not only when knitting: see what kind of non-standard bubble you can make of it! Of course, in daylight it doesn't look very impressive, but still colorful, and when it gets dark outside the windows, the most interesting things start! By the way, for the same purpose you can adapt old and unnecessary kitchen graters:
Stands for jewelry
Nowhere to put jewelry and other jewelry? Hand-made ideas of what can be made from unnecessary things come to the rescue again! Very handy assistant in organizing various trinketsbecome the notorious kitchen grater: the main thing is to paint it in a beautiful color so that it looks fresher and more decorative.
Home florarium
We have hand-made ideas for creating a real home florarium, or a vegetable terrarium - a kind of mini-greenhouse, which, for example, can be placed in an unnecessary transparent teapot! In such conditions, the plant will be provided with a suitable microclimate, a constant level of temperature and humidity. Yes, and it looks very beautiful:
Choose the content of hand-made florarium to your taste, the main thing is not to plant in one kettle plants that suit a humid climate, and those who live well in the desert. For example, you can fill a kettle with sifted sand, decorate it with fragments of ceramics and pebbles, plant a cactus or a succulent such as Kalanchoe, agave or young. Or you can buy a moss substrate in the store and plant different kinds of moss in the teapot without rhizome, decorating the composition with animal figures and decorative crystals. Come up with your ideas!
For more ideas on creating a plant terrarium in a regular bank, look in this video:
Take it to yourself, tell your friends!
Read also on our website:
Beadwork: necessary accessories
Beadwork is a fascinating type of creativity that allows you to create luxurious interior elements, decorate clothes in an original way. But for needlework to bring joy, not disappointment, it is important to competently approach the choice of material. Acquire everything you need for creativity can be in the form of ready-made kits or separately.
What can be made of old socks? Useful things with their own hands
The old socks that you don't want to wear, the lonely sock left without a pair, the silly socks that cousin aunt presented ... It turns out that they can be used for another purpose, because this is such a multifunctional wardrobe item. What can be made of socks with your own hands - we have a lot of ideas!
We decorate the interior: 8 reasons not to throw away old cans
If you knew earlier what beauty for home interiors can be made from ordinary aluminum and tin cans, then you would have long ceased to throw them in the trash. And for this you do not need to be a jack of all trades - everything is much easier! How to decorate the house with metal cans - we tell in this article.
3 simplest ways to make a water filter with your own hands
If you find yourself in a situation where in the vicinity there is no source of clean, potable water, then you can be creative and do a water filter with your own hands! Moreover, it is not difficult at all. Look further in the article - three ways how to make a water filter for camping and home.
You would never guess what can be made of plastic bottles!
What useful crafts from plastic bottles you can do yourself, without special skills? In our article, we will tell and show how to quickly and easily make a stand for an umbrella in a car from PET-bottles, a soft ottoman and other useful things.
New life of an old monitor: we make TV with our own hands
Old LCD monitors, broken laptops and tablets can be given a new life by making a completely new monitor or even a TV with their own hands from their matrix. Of course, you have to tinker, but the result is worth it! Full step-by-step instructions for creating such a TV can be found in this article.
Amazing hand-made things from around the world
It is amazing how many talented people live in the world who have learned to create completely unusual and unique handmade items! From carving on knife blades and tablecloths from seeds to bracelets made of real flowers - see in this article the works of the best needlewomen and artists from the USA to China.
5 life hacking, which will facilitate the work with polymer clay
How to make miniatures of polymer clay, which can be used as jewelry? What secrets of experienced craftsmen make it easier to work with this material and allow you to get by with a minimum of tools? Learn from us.
3 incredibly cute little things that anyone can do himself
If you like everything nice and charming, pay attention to these master classes - even people far from handicraft can create these cute things with their own hands! With their help, you can make your home even more comfortable or give your loved ones an original gift that will surely lift their spirits.
The best costumes for Halloween 2016. Outfit from "Harry Potter" do it yourself
Looking for the best costumes for Halloween 2016 that you can make yourself quickly and at no extra cost? We bring to your attention a master class on making a Harry Potter outfit, which can be made from what is on hand.
You would never think that a floor lamp can be made from this!
How to make a lampshade for a floor lamp with your own hands? What material is suitable for this and what conditions will have to be met? We developed detailed instructions, and at the same time collected in our article the most extraordinary ideas for homemade lampshades.
Calendar mushroom picker 2016: when and what mushrooms need to collect?
When and what mushrooms can be collected in the mushroom season of 2016 in Russia and Ukraine? Look for answers in our article, in which we posted a calendar of a mushroom picker, and also collected tips that will help distinguish edible mushrooms from poisonous ones.
Related news
Original ideas on what to do with old kitchen utensils
Original ideas on what to do with old kitchen utensils
Original ideas on what to do with old kitchen utensils
Original ideas on what to do with old kitchen utensils
Original ideas on what to do with old kitchen utensils
Original ideas on what to do with old kitchen utensils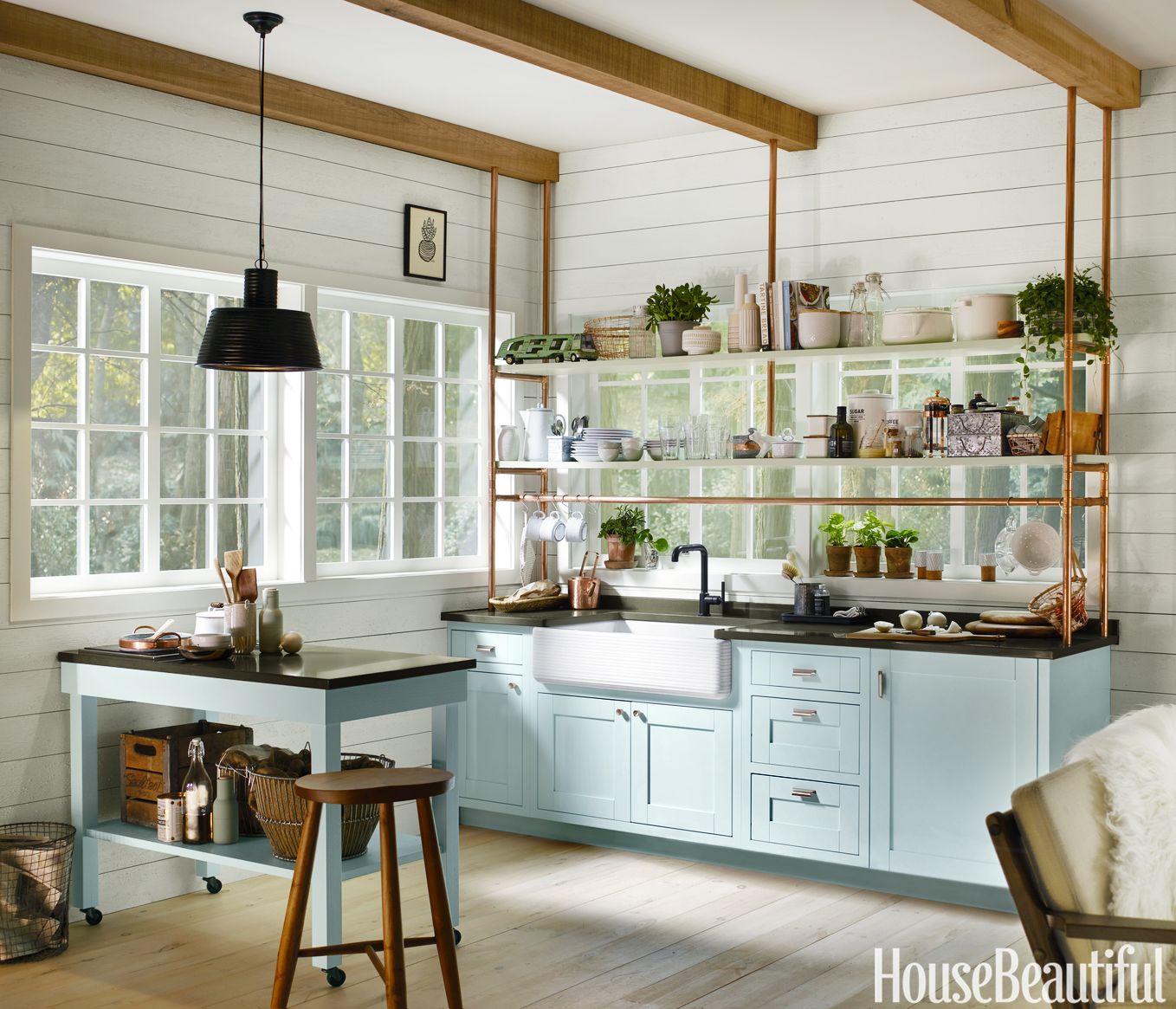 Original ideas on what to do with old kitchen utensils
Original ideas on what to do with old kitchen utensils
Original ideas on what to do with old kitchen utensils
Original ideas on what to do with old kitchen utensils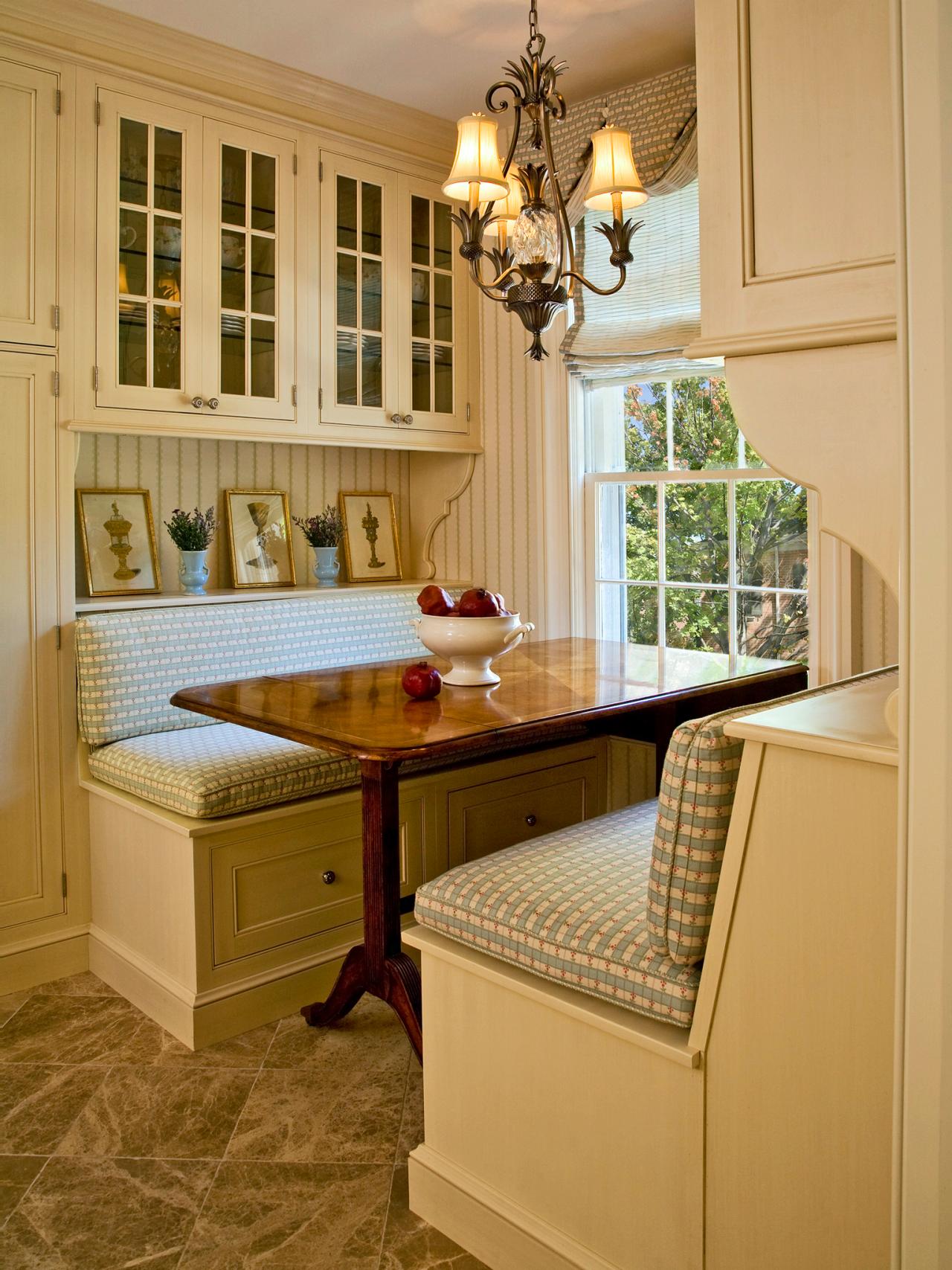 Original ideas on what to do with old kitchen utensils
Original ideas on what to do with old kitchen utensils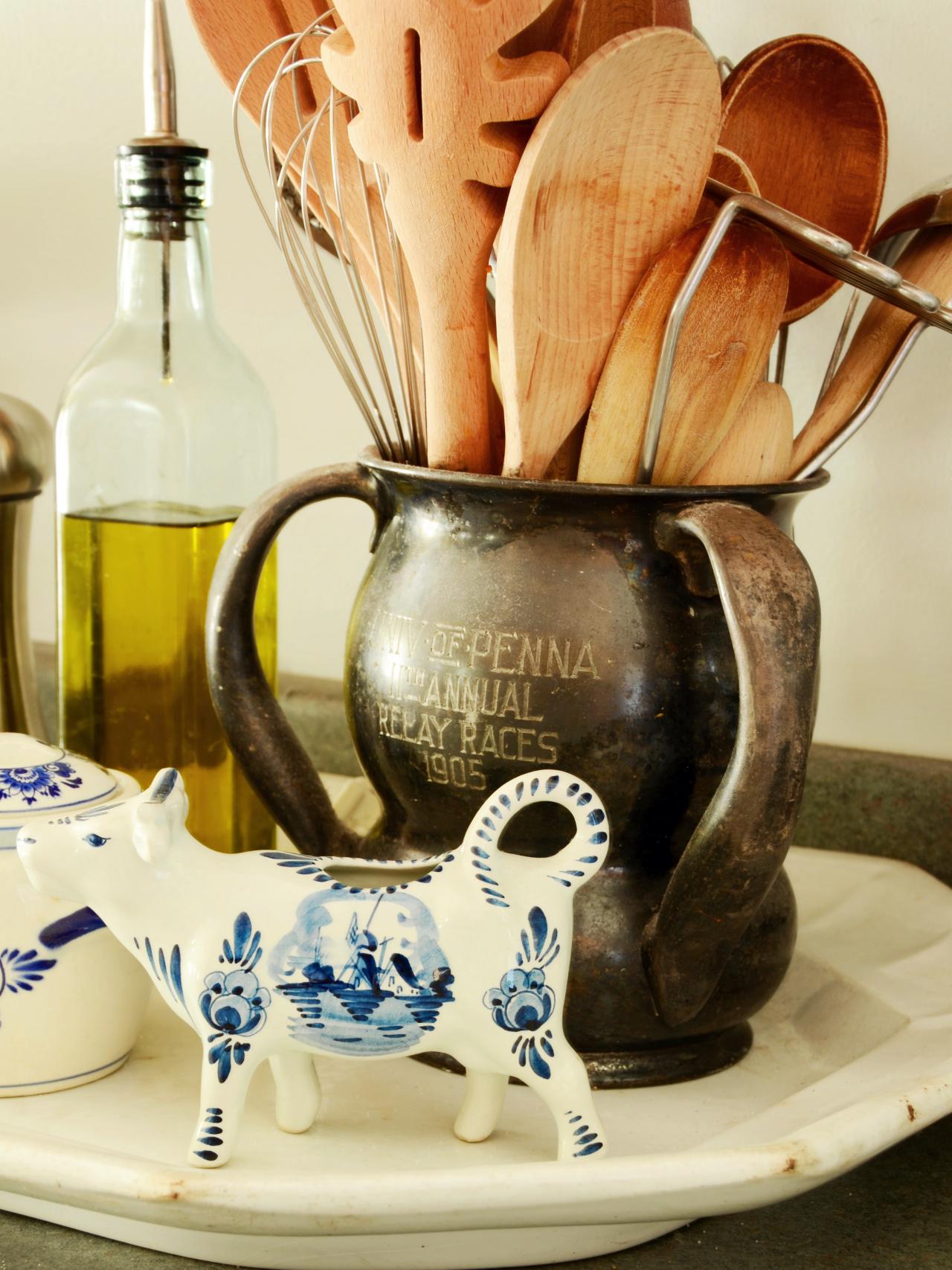 Original ideas on what to do with old kitchen utensils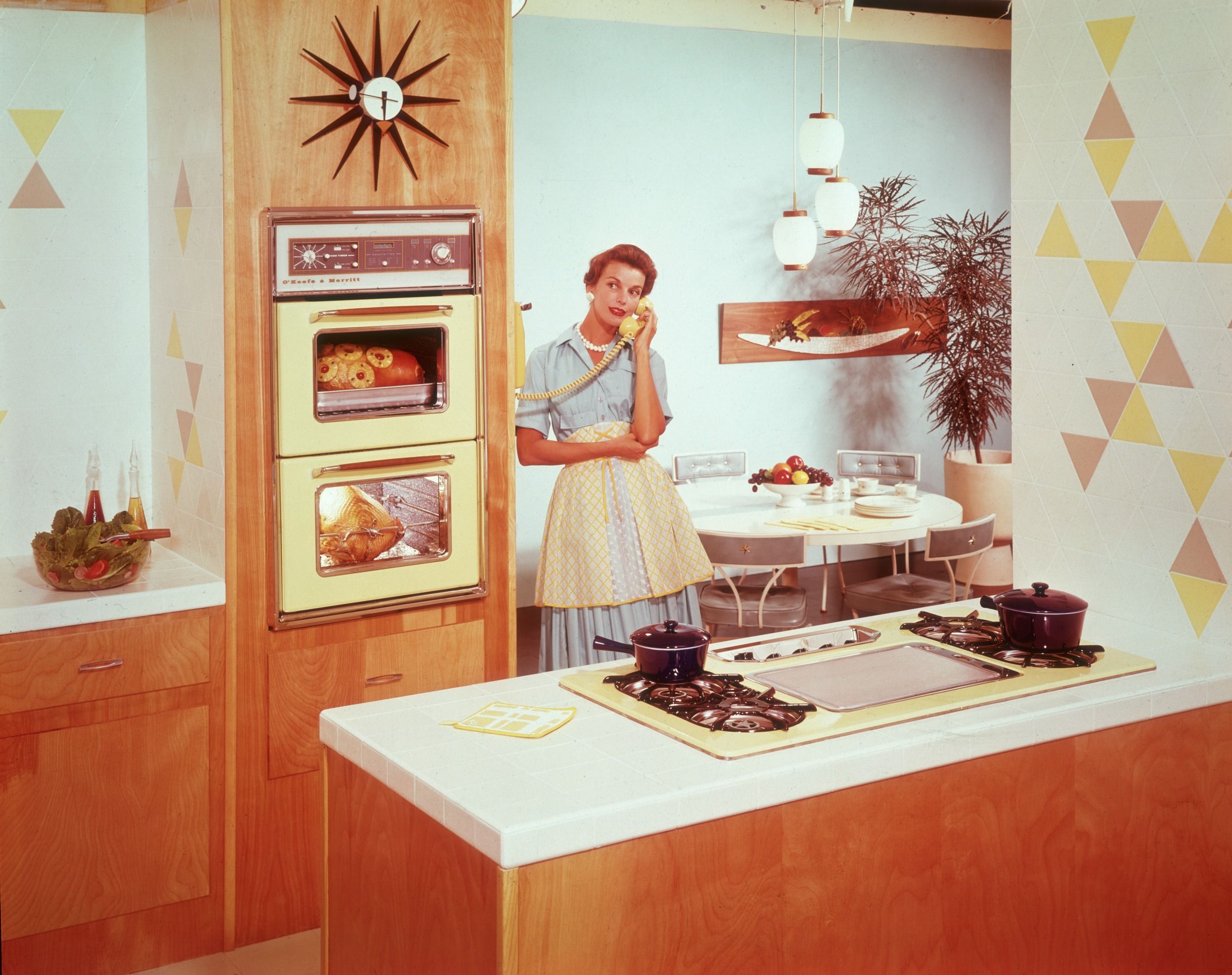 Original ideas on what to do with old kitchen utensils
Original ideas on what to do with old kitchen utensils
Original ideas on what to do with old kitchen utensils
Original ideas on what to do with old kitchen utensils
Original ideas on what to do with old kitchen utensils
Original ideas on what to do with old kitchen utensils
Original ideas on what to do with old kitchen utensils
Original ideas on what to do with old kitchen utensils