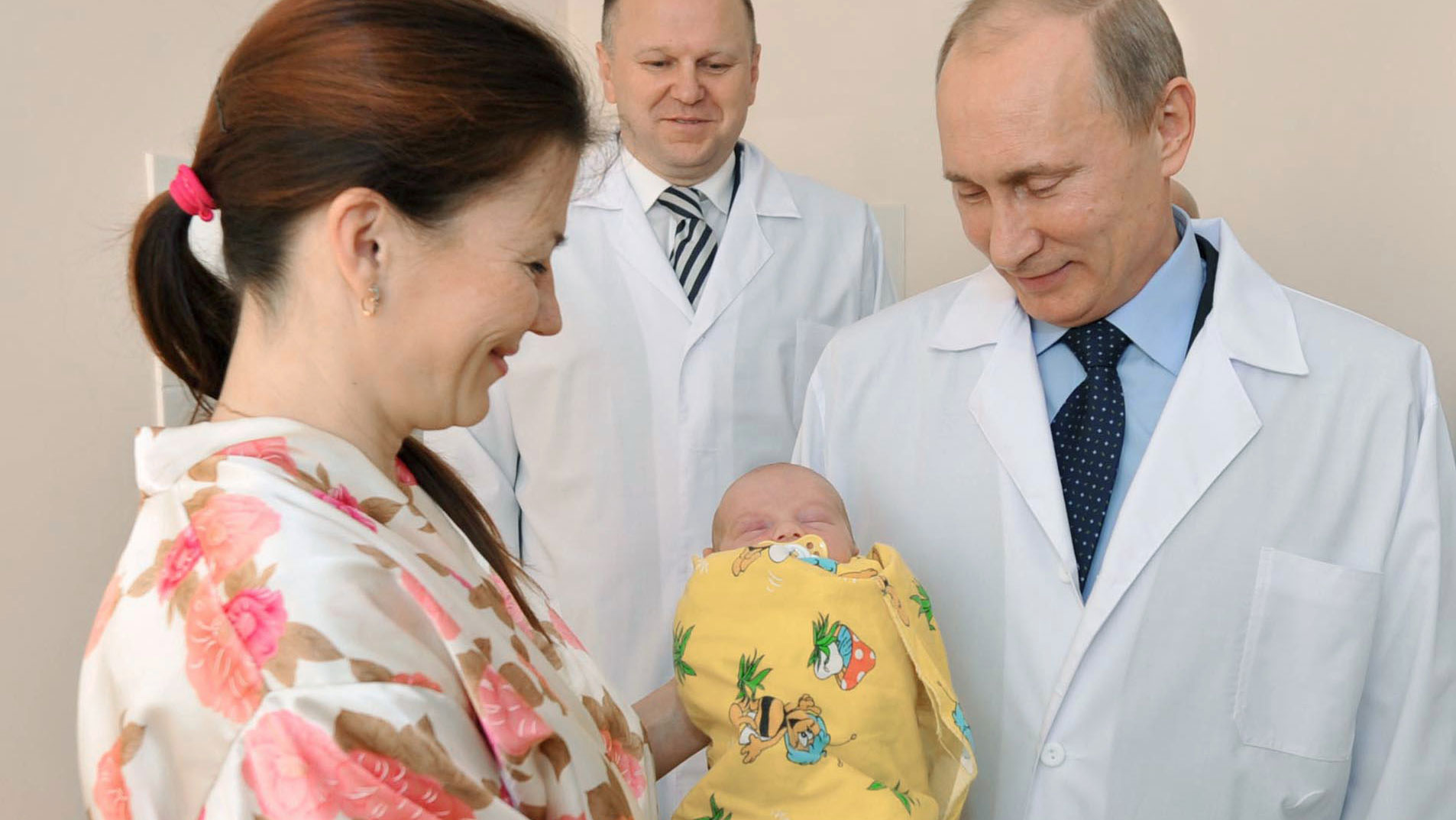 In Russia, will introduce a monthly payment on the birth of the firstborn
MOSCOW, November 28 - RIA News. Russian President Vladimir Putin said that from January 2018 in the Russian Federation a monthly payment will be made on the birth of the firstborn to one and a half years, on average next year it will be 10.5 thousand rubles.
"To support fertility, I propose starting in January of the coming 2018 to begin implementing a whole range of new measures to support Russian families. The first is to establish a monthly cash payment, which will be provided at the birth of the first child and paid until they reach one and a half years old, "Putin said at a meeting of the coordination council on the implementation of the national strategy for children.
According to him, the amount of payments will be calculated from the size of the subsistence minimum of the child established in the subject of the federation. On average, it will amount to 10,523 rubles in 2018, 10,836 rubles in 2019, and 11,143 rubles in 2020. In this case, the payment will be targeted.
Related news