Felix Yusupov, one of the participants in the murder of Rasputin, together with his wife Irina, 1934, London
made during the trial of the Yusupovs' claim against the MGM film studio in the High Court of London.
In 1932, the film "Rasputin and the Empress" was released, stating that the wife of Prince Yusupov was Rasputin's mistress.
In 1933, a lawsuit was filed in a London court against the Metro-Golden-Meier film company for the dissemination of false information defamation and libel.
The witness on the part of the princess was, in particular, Major General John Henry Henbury – Williams, who served in the First World War at the Tsar's Headquarters in Mogilev, often in Petrograd and knowing the royal couple.
After seeing the film two times, the jury agreed that the film defame the princess.
The film company apologized to the princess and publicly stated that Princess Natasha in the film is a completely fictional character and has nothing in common with Princess Irina Yusupova.
The court awarded the plaintiff 25 thousand British pounds as moral compensation (which corresponds to about 500 thousand dollars for modern money), and prohibited further film rental, but the Metro-Golden-Meier film studio additionally paid another 75 thousand British pounds for permission to hire the movie. In the US, the issue was resolved during an out-of-court settlement of the case. The total amount of compensation received by the Yusupov spouses in modern terms was about $ 3 million.
The offensive scenes to the claimants, about 10 minutes long, were cut out (even in the modern versions of the film only part of the deleted scenes are contained), which made the plot of the film somewhat incomprehensible to the viewer who does not know about the cut scenes: in the first half of the film Princess Natasha is a supporter of Rasputin, and the second half, she is extremely afraid of him, seemingly for no reason.
The result of this lawsuit was the practice of including in the captions of Hollywood movies of disclaimer - the phrase "All the names and events in the work are fictional, any coincidence with real people and events is pure coincidence."
Related news
Felix Yusupov, one of the participants in the murder of Rasputin, together with his wife Irina, 1934, London
Felix Yusupov, one of the participants in the murder of Rasputin, together with his wife Irina, 1934, London
Felix Yusupov, one of the participants in the murder of Rasputin, together with his wife Irina, 1934, London
Felix Yusupov, one of the participants in the murder of Rasputin, together with his wife Irina, 1934, London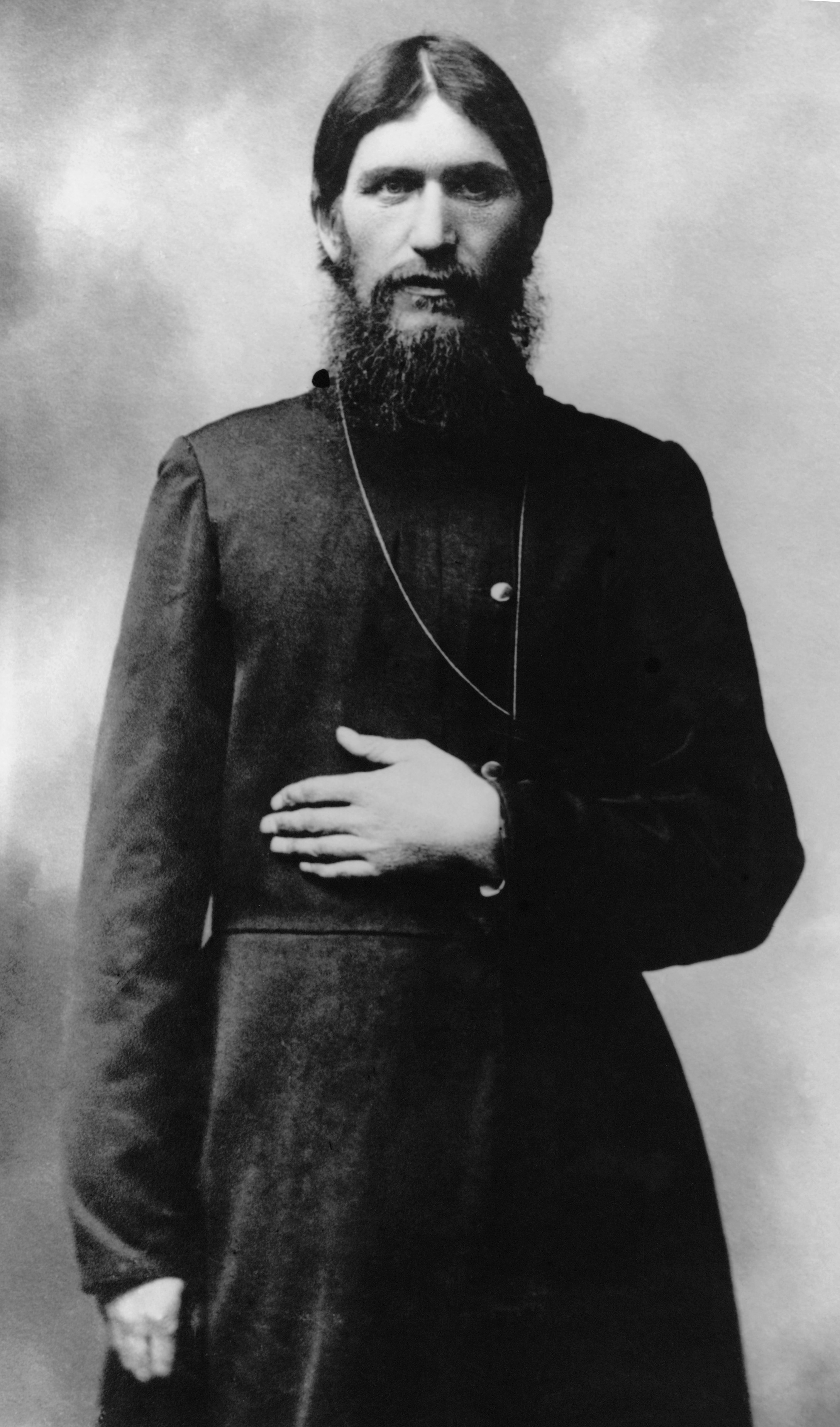 Felix Yusupov, one of the participants in the murder of Rasputin, together with his wife Irina, 1934, London