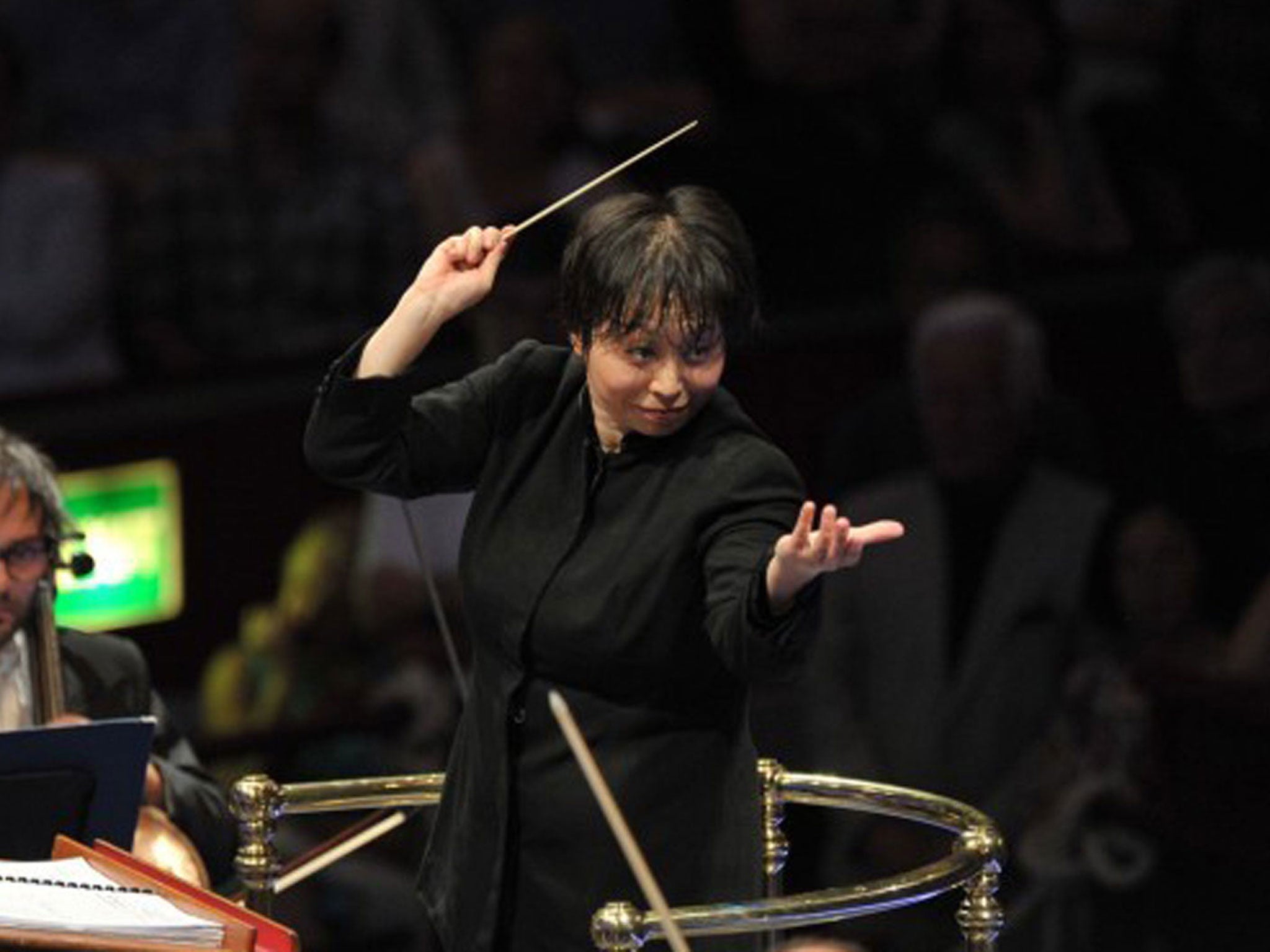 Conductors also know how to swear
Conductors also know how to swear. Only they do it much thinner than the rest. More intelligent or something. True, it turns out no less offensive.
1. Only three rehearsals are left to shame!
2. It is necessary to play as if you drank a little and do not hurry anywhere.
3. Look with one eye to the party, and two to me!
4. You play it all so familiarly, as if you were drinking with Prokofiev personally!
5. I will tell you now what notes are there - you will be very surprised.
6. This is not a symphony orchestra, here you can't hide in a crowd, you have to play it clean!
7. Guys, this is "cuckoo sounds" and not the approach of enemy aircraft!
8. And if someone has played falsely, the main thing is to have time to look with a reproach at the neighbor.
9. Do not choke on your own talent!
10. Number the measures, otherwise the eyes may shift, but the numbers do not!
11. At home, come and practice so that your whole family can play it ...
12. Female choir! Sing along with your brains.
13. This work you had to soak up with the teacher's milk!
14. Mendelssohn must play without Mendelsovschiny.
15. Remove your manicure from the neck!
sixteen.Stop staring at the flutist neckline, there are no notes, your party is on the lectern!
17. Why didn't they explain to you in childhood how the pipe differs from the pioneer horn?
18. Shostakovich was not a boxer, but for such a game he would rise and fill your face!
19. If you play the first number again, I will kill you all one by one, bury, sit, and then dial a new orchestra!
20. You are not afraid to go to the second branch? Say thank you to intellectuals go to the conservatory. And then the proletarians would have got up from their seats and stuffed you all in the face of such a game!
21. Alts, where do you climb? And it would be okay if something was a decent cut, otherwise it was F sharp!
22. From myself, try to blow! I have the impression that you were still not explained to the music school in the direction of the air flow in the mouthpiece!
23. I know that you all hate me. Now think about how I should treat you?
24. I have no place with you in the same music!
25. It would be my will, I would use this wand so that you have a renewed air flow in the body!
26. I promise you employment in the underpass and personally agree with the cops and gangsters, so that you do not touch. But for passers-by, I can not vouch.
27.You would instead of the saxophone chainsaw "Friendship" in hand. The sound is the same, but more money!
28. Come home, pass on my condolences to your wife. How can you sleep with such an irregular person?
29. I stop all ceremonies and from today I will start teaching you to love - if not me, then at least music!
Related news