About duty to the motherland.
I see that some here have a false understanding of this concept and a wrong attribution of it to himself.
First of all, it is extremely erroneous to assume that the amount of compensation you are counting on does not correspond to the size of your debt.
All compensations are estimated in completely different units than debt.
You don't want to go to the army. The army is not only fences to paint and snow to dig. You can go to war and die there.
How much homeland owes you for such a sacrifice? - A million dollars, 6 concubines and the right to cross a double solid? And in advance, otherwise why?
Somehow not enough, in my opinion ... For a young life ...
It does not add up. Different scales.
Moreover, we can't talk about any refunds at all.
There is no such thing in this relationship. And you must exclusively yourself.
Let's say you have an apartment. This is the motherland. You live in it alone. You have to bring food there, clean, wash ...
No compensation for these works will not receive. No one will pay you for the moral suffering that you experienced while washing floors.It just needs to be done.
And also pay for this apartment. Your apartment, but you have to pay for it.
Yes, by the way, it's also impossible to consider that you unfairly suffered from the Motherland.
For example, you cops in the kidneys sounded for nothing. This does not mean that you can now not go to the army or pay taxes.
Think, if you gopnik filled the face in the Boeing, then convince this fact Gopnik in Cosmic that you do not need to beat the face?
In addition, you were not beaten on the kidneys by your Motherland. By no means. These were your fellow citizens or the state, if in a broad sense. A homeland can not do that at all. She is impersonal.
You can influence those citizens or the state. And even should, if not amoeba. But you need to be strong. Alpha male, yeah. If you are strong, then you will not be able to beat the cops in the kidneys. But this, too, will not relieve you of the debt to the Motherland. Yeah. After all, with an alpha male and more demand. More precisely, the alpha male is more effective in repaying the debt to the Motherland.
Suppose you don't like the state, and you can't do anything with it. And you can't do anything with the gopniki. Well, well ... If you are so weak, you can try changing your homeland.(Although, she's not to blame for that, it's your weakness) Run to the place where the gopniks are not so angry.
But you will have a new debt. Before the new homeland. Let's say Holland ...
Well, you have to respect pidaras. Although hawks will be more. For amoeba. The Dutch amoeba gets more hawks than the Russian.
True, you will be an ameba of the third grade. Your children - the second, your grandchildren, can become equal ...
And do not forget, Holland fought for independence for centuries, then built a colonial empire, soaked the Papuans and sucked the loot out of them. This was done by people who performed their duty to their homeland. However, it was not enough to have a lot of delicious hawks. We needed Russian and pindosskie bayonets. Yeah. And now there you need to love not only pidaras, but also Pindos. Well, or they will remember the past and will demand from you to make war with someone-thread ...
In general, the motherland will have to love ... Although where ...
So the world is arranged. We are pack animals. Get rid of illusions.
Related news
About duty to the motherland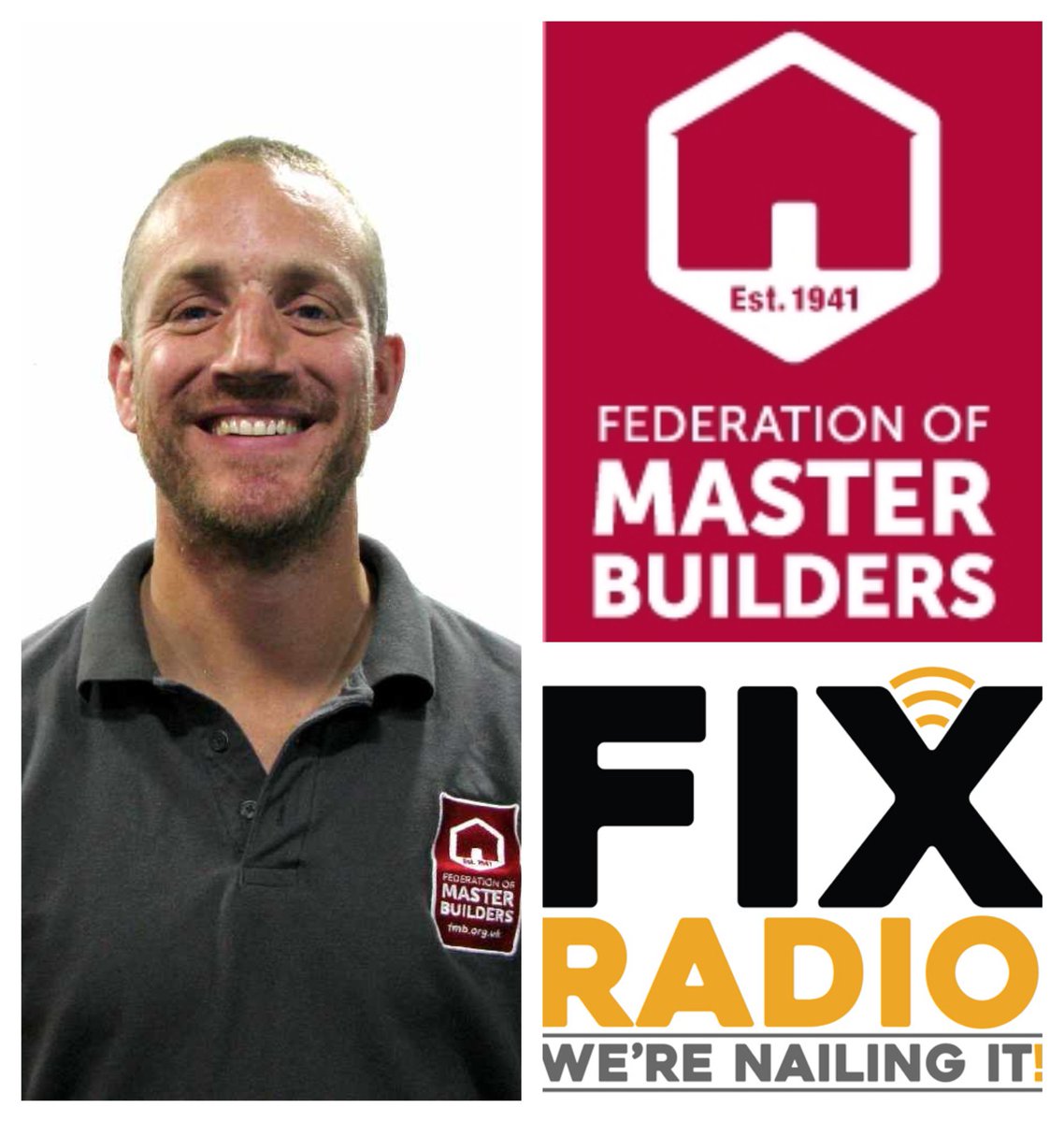 About duty to the motherland
About duty to the motherland
About duty to the motherland
About duty to the motherland