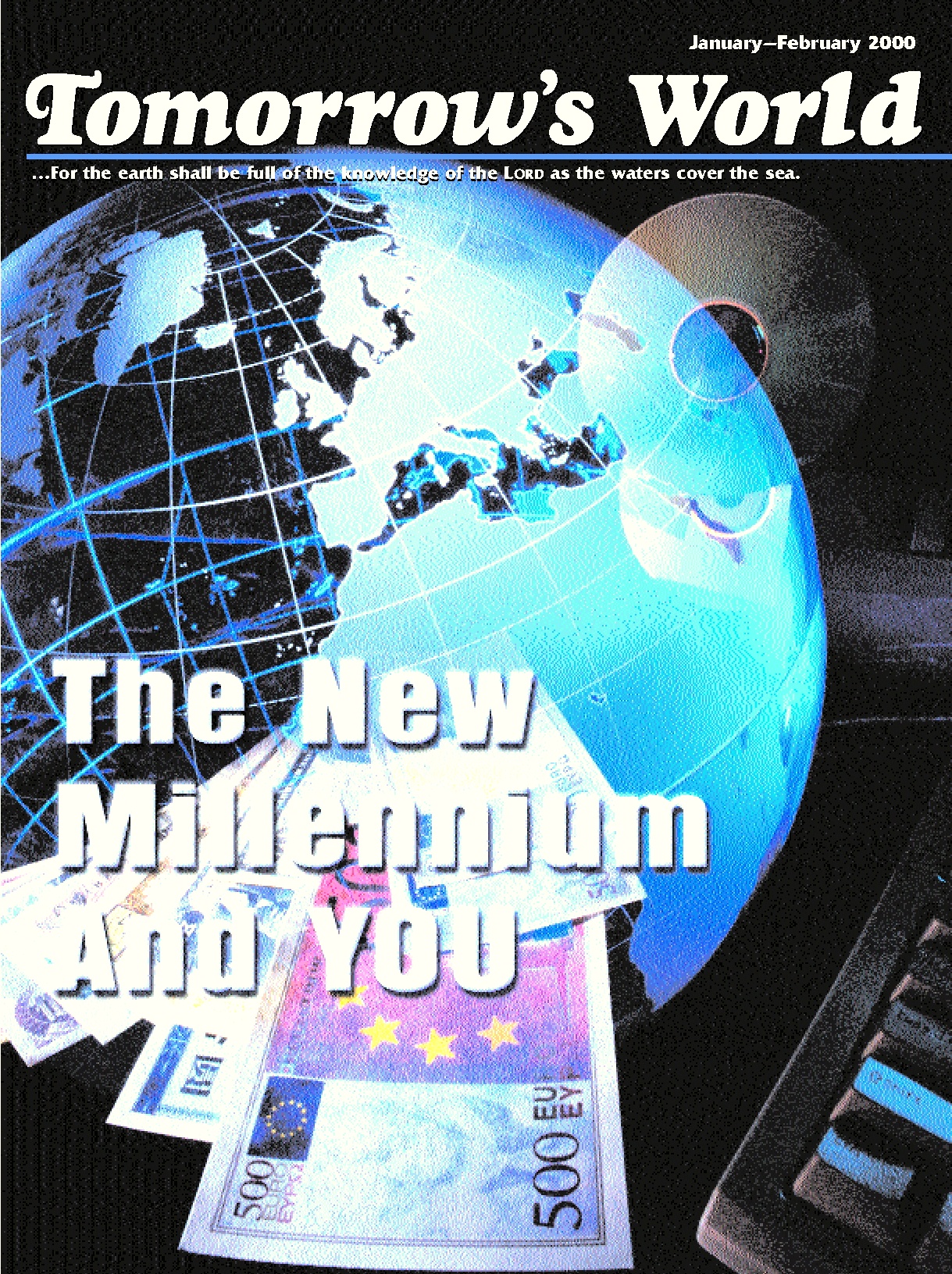 250 years ago. "You can not reign with impunity"
Louis Antoine de Saint-Just. Portraits depicting him in different years of life
It is the 250th anniversary of the birth of Louis Antoine de Saint-Just (1767-1794), one of the most prominent French revolutionaries and leaders of the Jacobin dictatorship.
He became famous after a speech during the trial of the king, which ended with the words: "Hurry to end the king's process, for there is not a single citizen who does not have the same rights over the king as Brutus had over Caesar." Perhaps the most famous order of Saint-Just looked like this: "The municipality of Strasbourg. Ten thousand people in the army go barefoot. You need to requisition the shoes of all aristocrats of Strasbourg during the day, and tomorrow at 10 am ten thousand pairs of boots should be sent to the main apartment. " Robespierre was delighted with this decree and remarked in the Convention: "Do you see how to divide the rich in order to dress the poor?"
Some of the catchphrases from the speeches of Saint-Just:
"You can not reign with impunity."(Translation option: "You can not reign and be innocent").
"Every king is a rebel and a usurper."
"Kings deserve death at the very moment of their birth."
"There is no freedom for the enemies of freedom."
"Those who make the revolution in half, only dig their own grave."
"Only those who fight win."
"Circumstances are insurmountable only for those who retreat before the grave."
"There should be neither rich nor poor."
"Revolutionaries do not rest, if not in the grave."
"You must punish not only traitors, but also indifferent."
"The ship of the Revolution cannot come to the port without painting the water the color of blood."
Jean-Baptiste Moses. Battle of Fleurus (1837).
During this battle in June 1794, Saint-Just personally led troops into battle (depicted in the center of the picture, to the left of the future Marshal Jourdan). After this battle, the foot of an alien soldier did not step on the land of France for 20 years. The battle is also notable for the fact that it was the first time in the world that a reconnaissance balloon was used (in the upper right corner of the picture).

Fragment of the painting "Battle of Flerius"
Louis Antoine Saint-Just laid his head on the guillotine of the 10th Thermidor with his friend and colleague Maximilian Robespierre.From enemies, after death, Saint-Just received a mass of expletive nicknames that he could be proud of: "Archangel of Death" (Michelet); "living sword" (Hippolyte Ten); "Tiger, bloodthirsty", "dandy monster", "disgusting and theatrical young man" (Saint-Beuve); "the embodiment of the Republic of the Dragon" (Lamartine); "headstone" (Barras).

Bust of Saint-Just by David d'Ange (1788-1856)

Jean-Joseph Weerts.
Related news